Don't you think these shades are mesmerising? We're obsessed!
Say Salam to our brand new Salam range! It is perfect to make your baby shower (or any occasion really) feel extra special and get your head in the clouds for a moment!
Designed in beautiful pastel colours with iridescent foiling, the range is totally gender neutral while still looking absolutely dreamy. We wanted it to honour the beauty of the sky through our choice of shades and cloud-style scalloped edging and yes, we're all about the small details!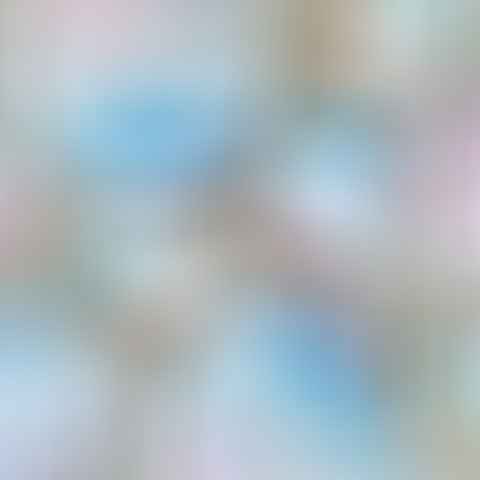 As most of our partyware collections, it comes with party plates, cups, napkins, balloons, matching gift packaging and decors!
Loving the Salam collection as much as we do? Make sure to shop right here!